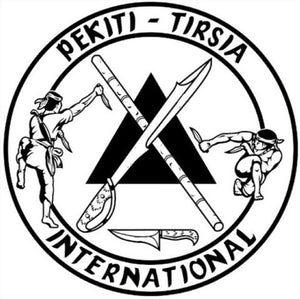 Silver Plus renewal in Pekiti-Tirsia International includes:

Two year renewal of your PTI membership
Two video downloads (These must be next in your training progression. Just look for the earliest open spots in your blue book that you do not have videos for yet).
Please add your video choices in the RENEWAL VIDEO box on this page.
Plus two free tests per year at a PTI seminar or camp as well as 25% off select PTI Camps, Classes, Seminars, Videos and Video/Tool bundles.

All PTI members around the world may renew their membership via this page.